Wine tasting of inland Portuguese reds of Beira Interior had a lot of success in Barcelona this fall. It is the less known wine region that has been recently gaining its fans all over the world!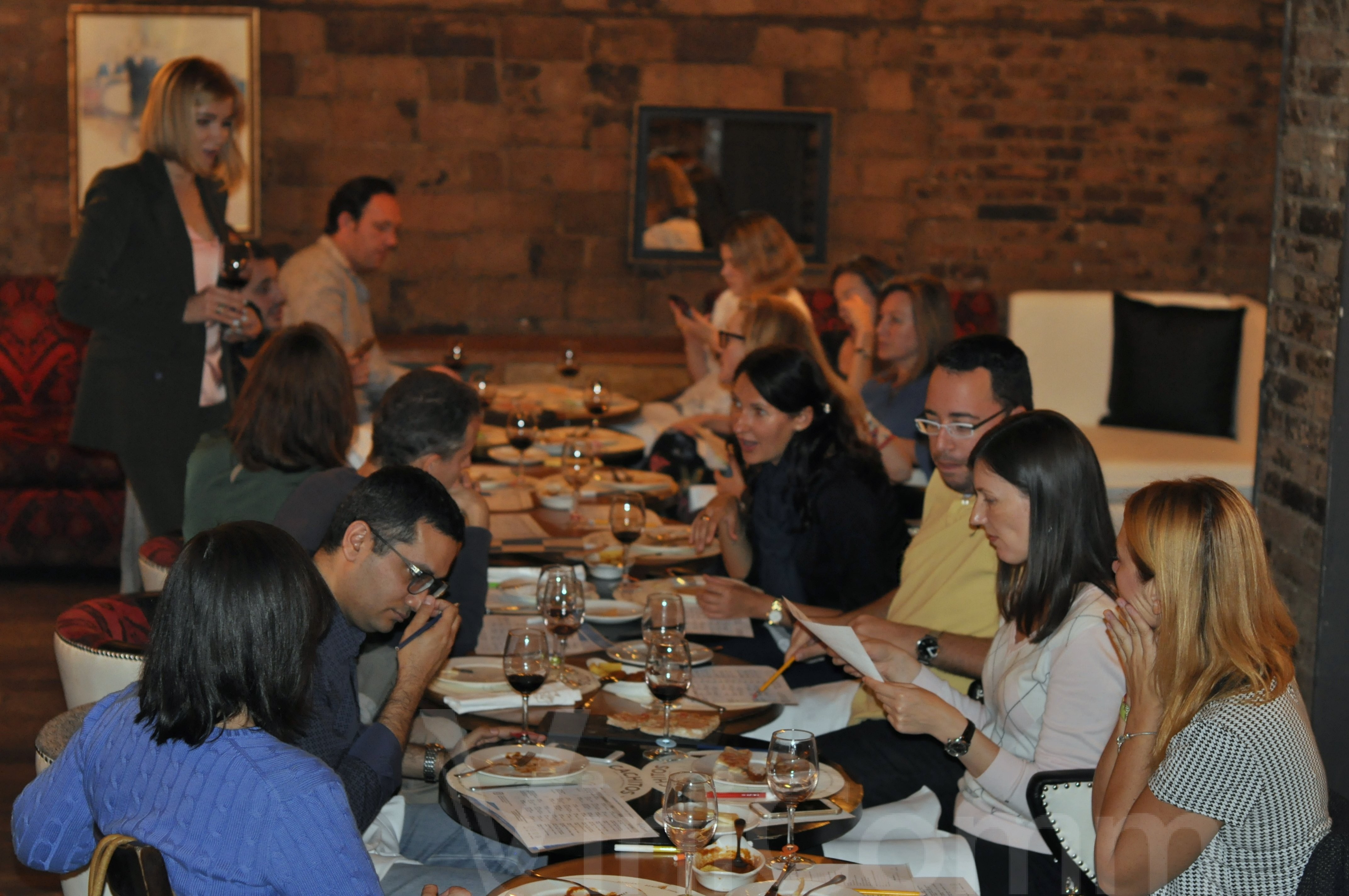 Have you heard about mono varietal Rufete wines from Portugal? – If not, no wonder, because it is a local grape variety planted in the wine region of Beiras that would already be extinguished by now if not recovered by some Portuguese producers. One of them is Quinta dos Termos who have been working together with the Portuguese Ministry of Agriculture for this to happen.
In Jancis Robinson's book "Wine Grapes" this family wine producer is a reference for Rufete variety! This hard to grow, late ripening variety gives extremely aromatic, and nicely structured wines that can age very well, often compared with Pinot Noir.
During our tasting we came to conclusion that 100% Rufete expressed in Reserva Talhão da Serra 2014 is perfect both for summer and as an aperitif, being a delicate and elegant wine.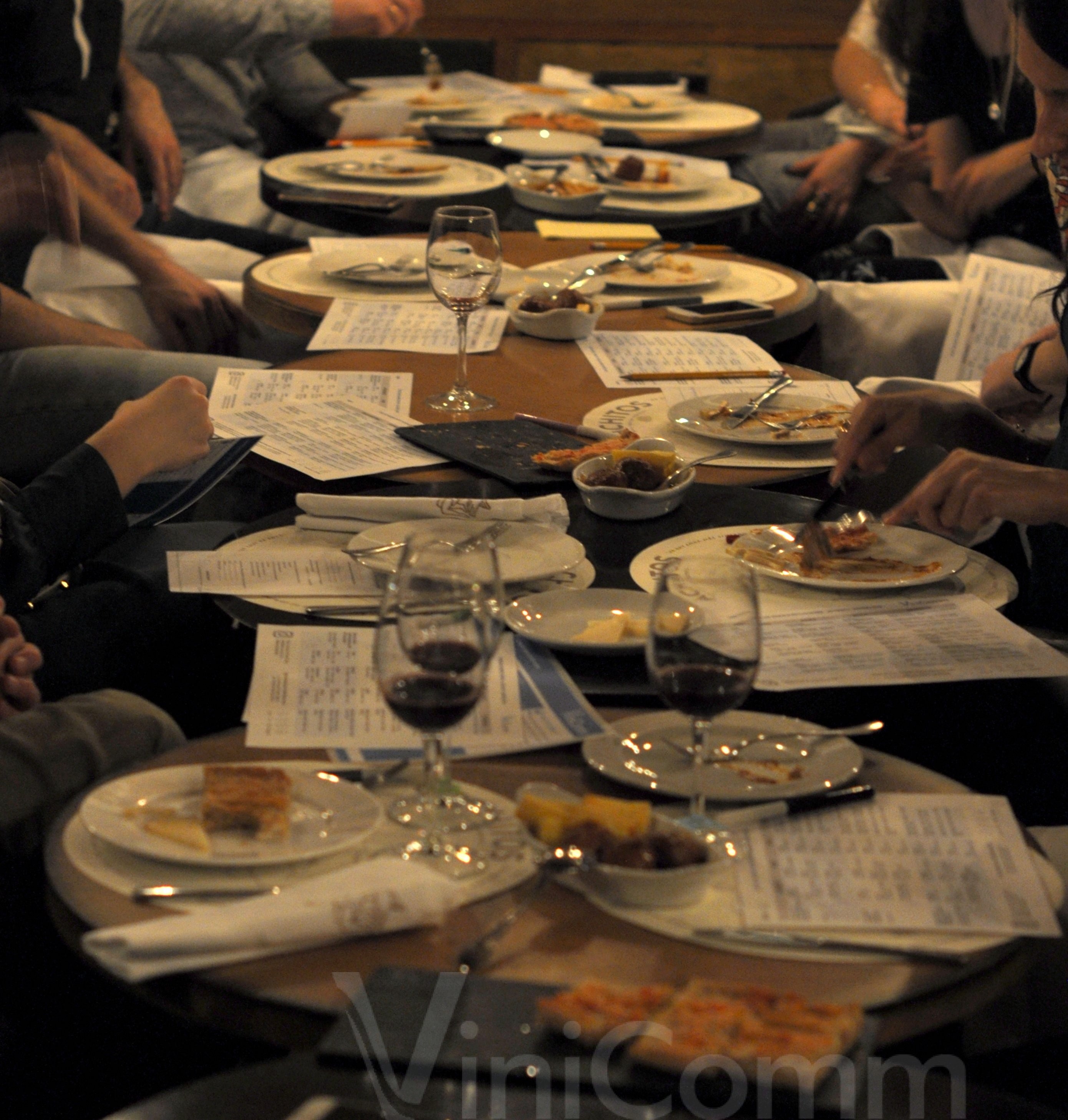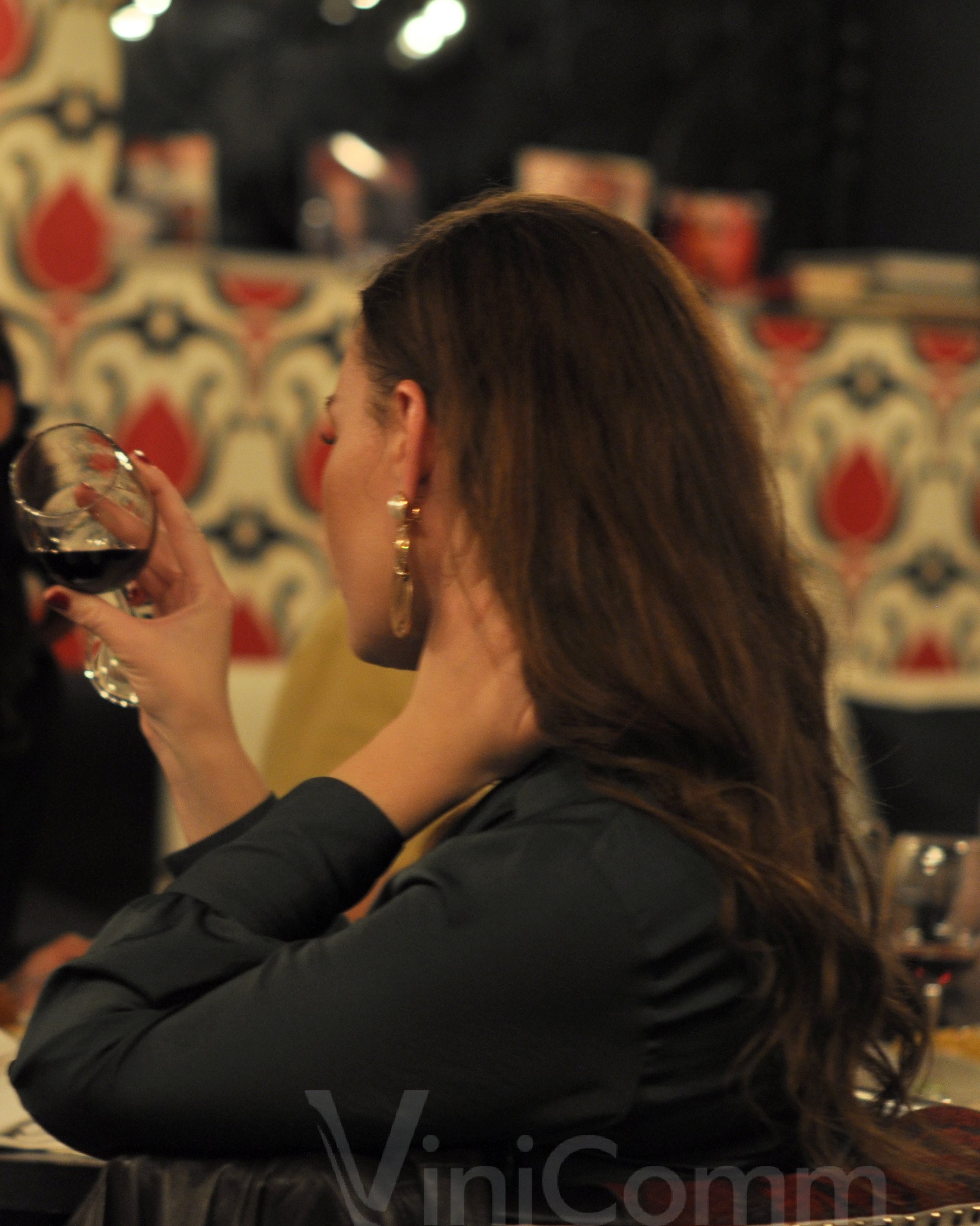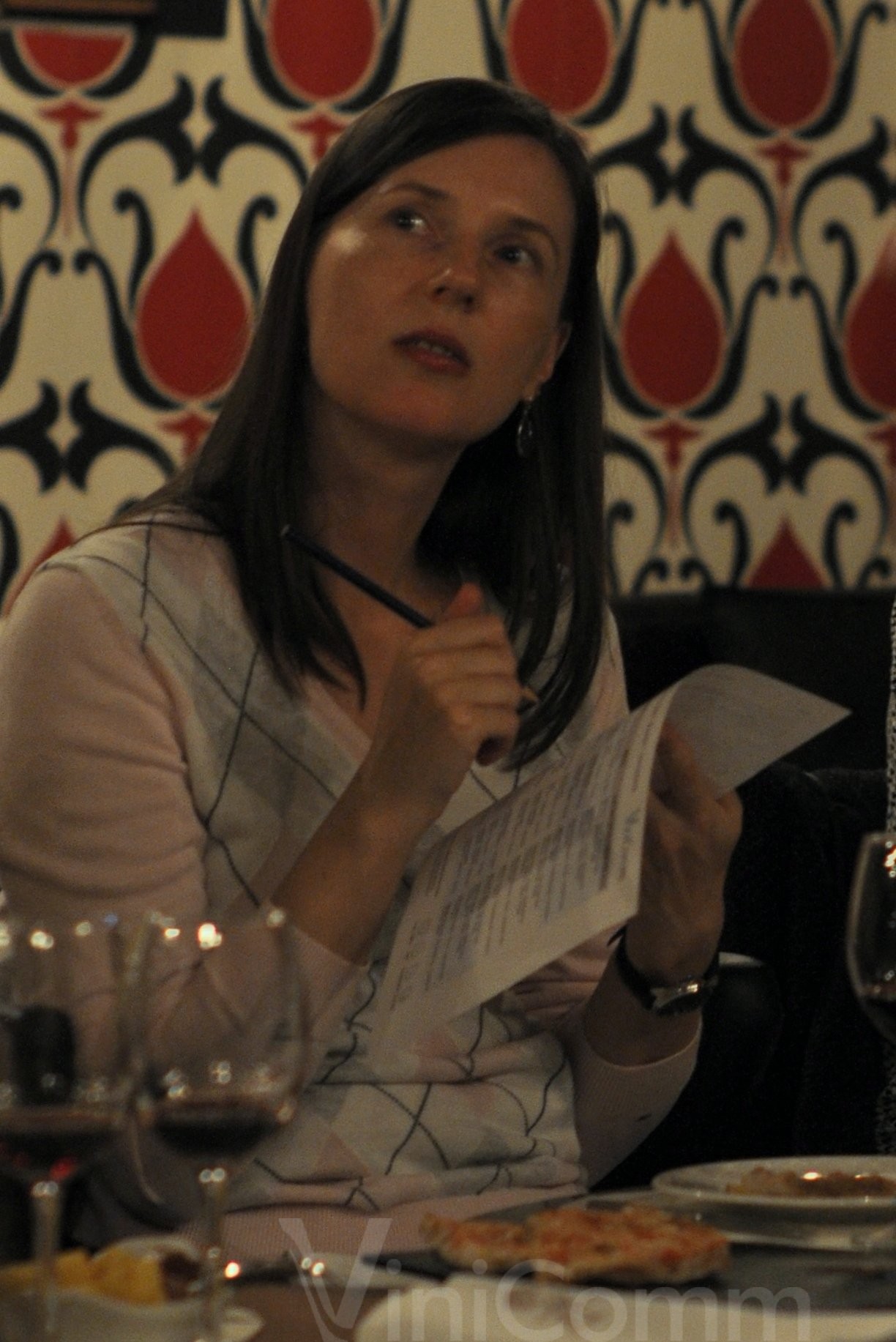 Other stars of the evening were
✅  A really sui generis portuguese wines blend Colheita Selecionada 2008 🍇: trincadeira+tinta roriz+touriga nacional+rufete which became the wine of yesterday night with 8 votes out of 15! 🍷👏
✅  100% Tinto Cao which is very rare to find as a mono varietal wine! Some strong Tinto Cão apologists found the Escolha 2008 very special!