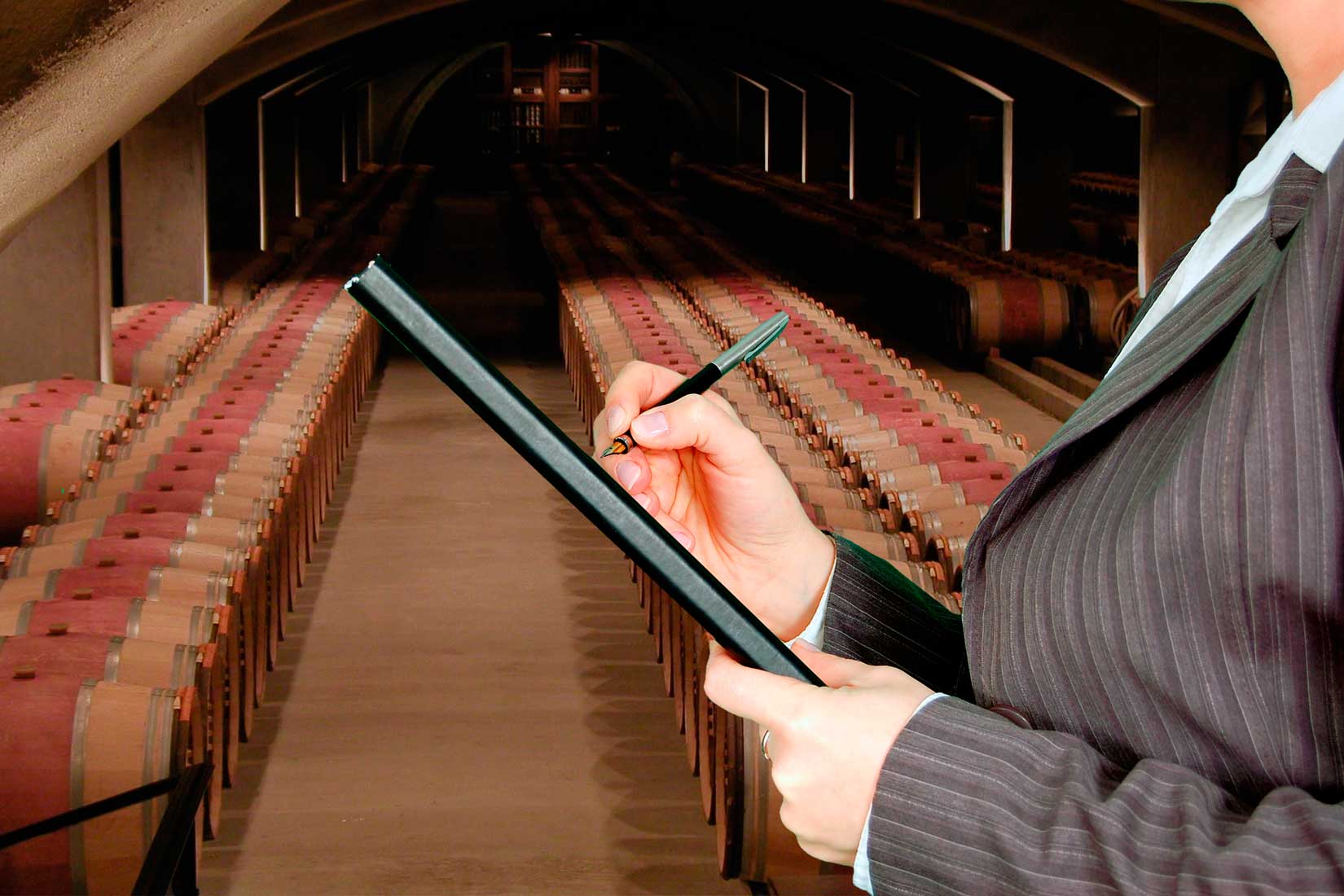 Business Solutions
to meets your needs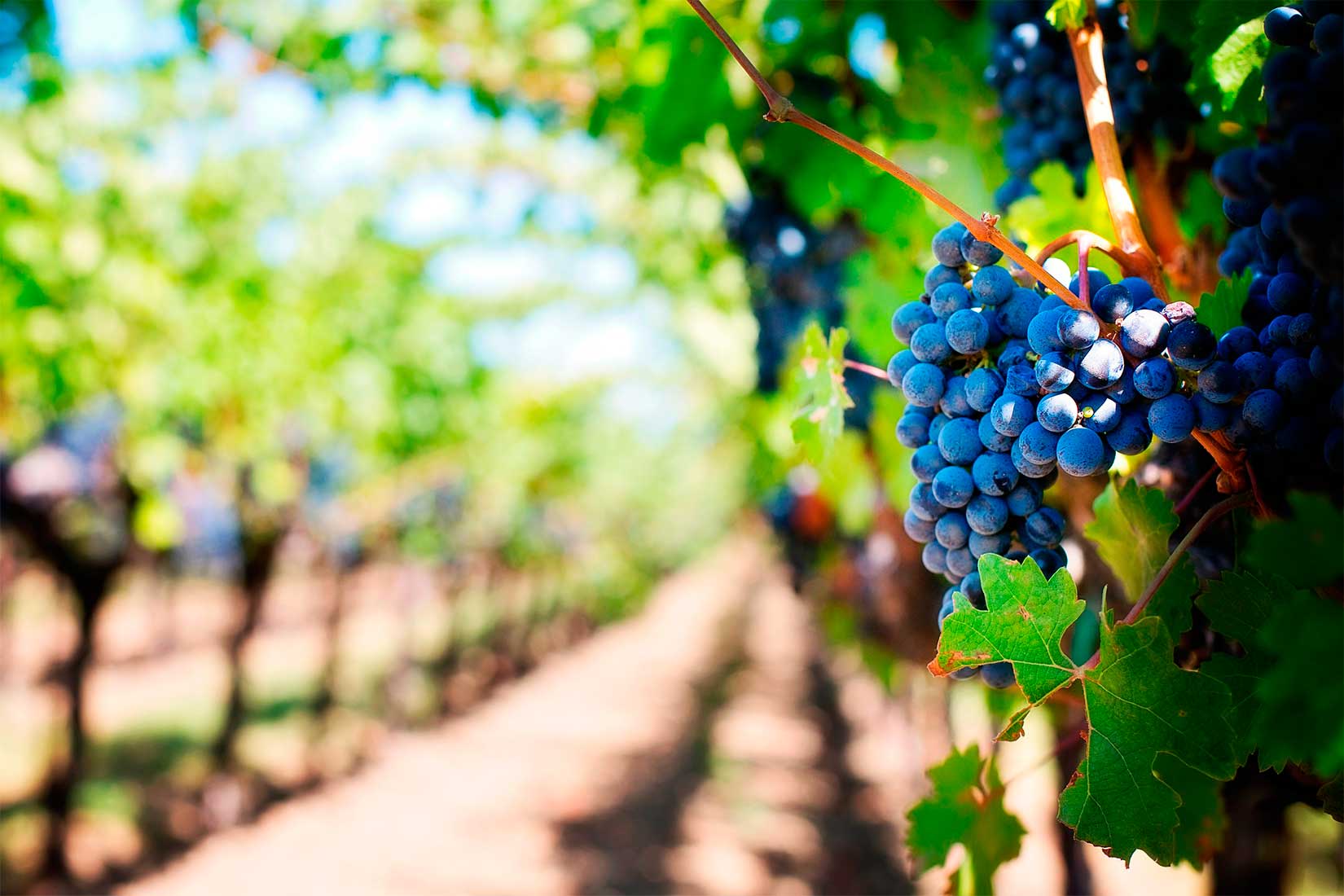 Wine Knowledge for
Consumers & Business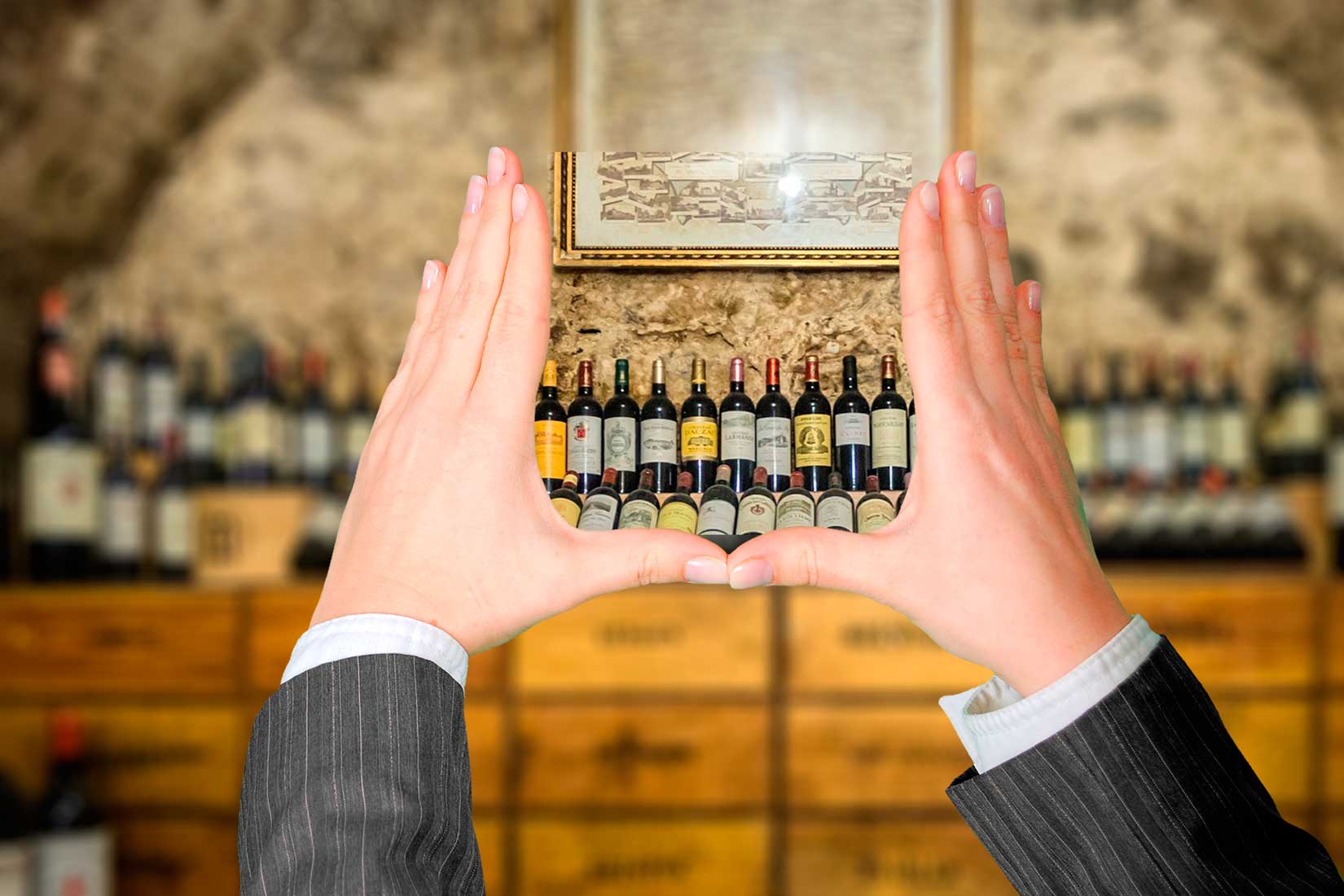 Exclusive wines
sourcing and delivery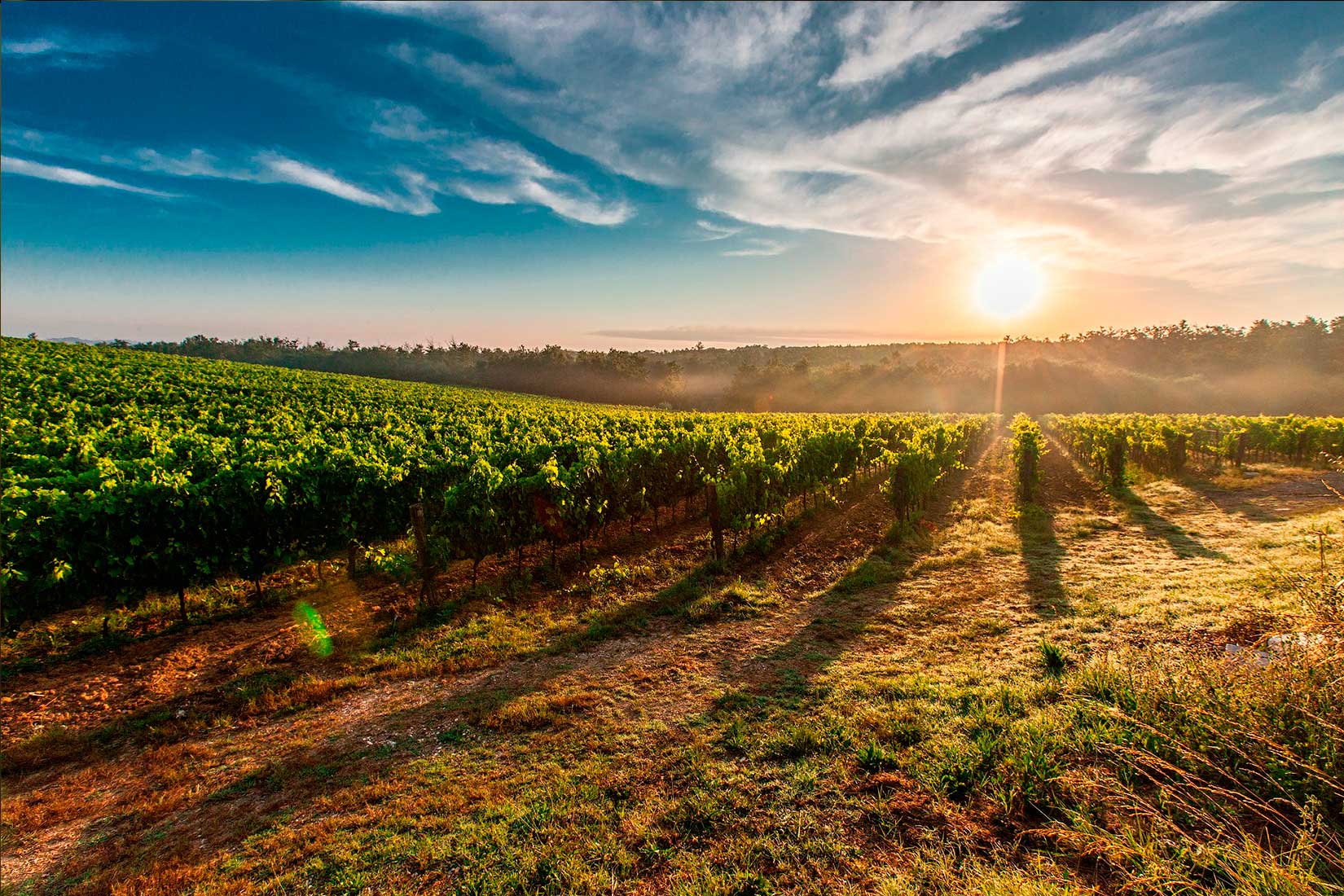 Discover all about
your favourite wine...
Visit wineries with us!
We provide consultancy and solutions to expand your wine business across the borders and grow your brand.
We help you achieving your consumers' engagement and loyalty by organizing cultural and social wine events.
Develop your wine tasting skills
Wine tasting is much more than drinking and enjoying wine. It involves our 4 senses: sight, smell, taste and feel. (And if you pair wine with your favourite music or any other sounds of your choice the 5th sense hearing comes to the picture). So, view it as a possibility to discover the sensorial nuances you have never experienced before. Developing your palate thanks to the wine tasting will also help you to cook, spice and combine your food even better!
Discover more about wine travelling
Spotting new famous or unknown wines while traveling is an amazing opportunity to fully indulge into the local culture.
Get in touch
ViniComm wine professionals are at your service for
any enquiry Mon to Fri from 9 am to 6 pm. 
GV Cortes Catalanes, 08020.
Barcelona, Spain
+34 932 50 70 90
Do you have questions about how ViniComm can help your company? Send us an email and we'll get in touch with you shortly.