Wine Commerce & Communication
ViniComm was born as a start-up project in 2013 in Burgundy and was carried on in Barcelona. Its name is a combination of two words Vini (Wine in Latin) and Comm, standing for Commerce and Communication.
Our mission is to evolve wine business, enhancing the communication between producers and consumers. The objectives are to spread wine culture and fortify the social aspects of wine drinking.
The creator and founder of the concept is Olga Verchenko, Master in Wine business (Burgundy School of Business) and a wine professional with more than 10 years of commercial experience.
ViniComm Partners and Collaborators are located in more than 6 countries and we are ready to propose to both business and consumers a vast array of services.
We combine in-depth customer insights with practical expertise in operations and economics to help our clients create sustainable, organic progress and help your businesses take the next step forward.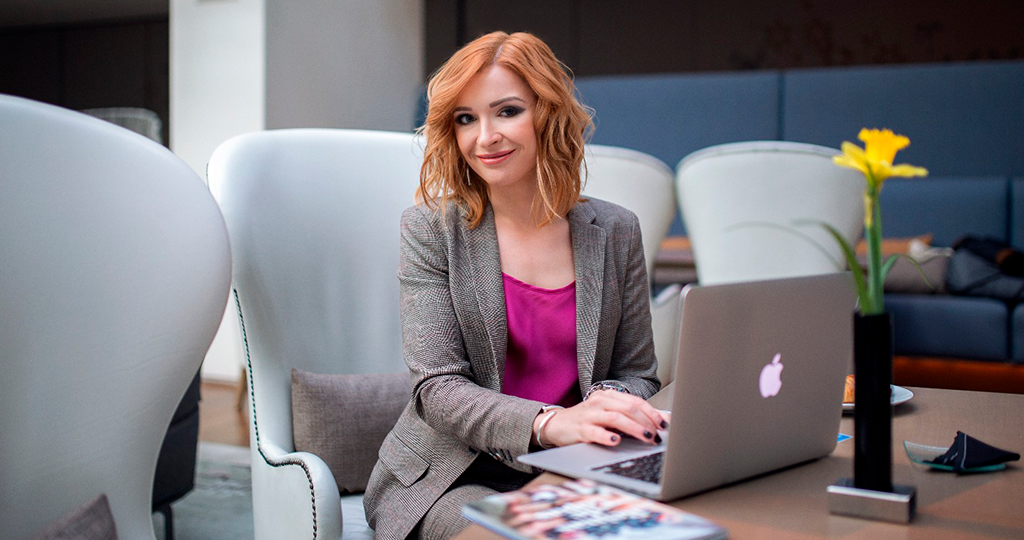 "In a saturated market, excellency in service makes the difference. Quality, efficiency and proximity are my main goals when assisting you".   Olga Verchenko