Island wines tasting combined one of the most representative wines of 3 islands:  Sardinia, Sicily and Tenerife!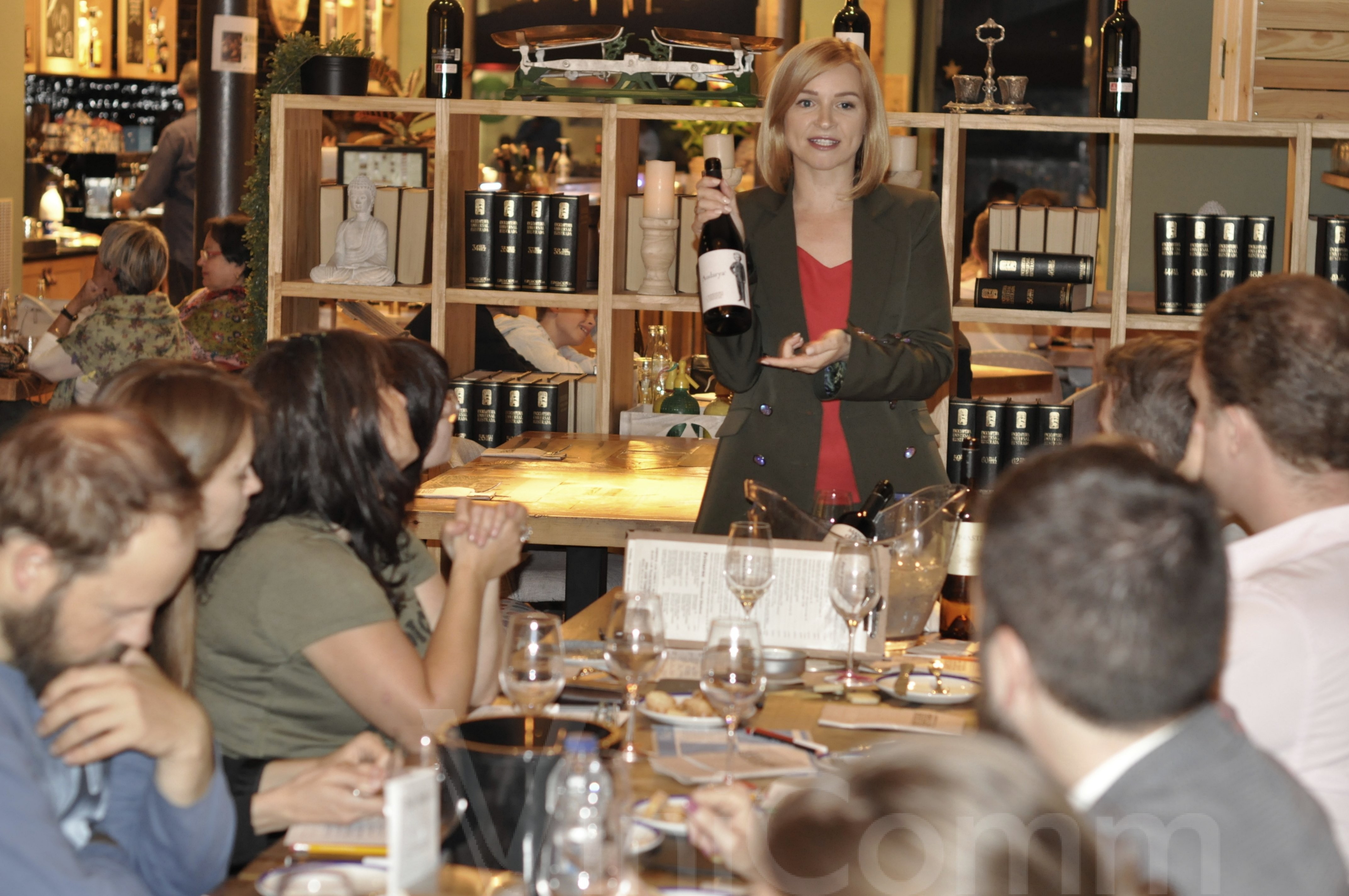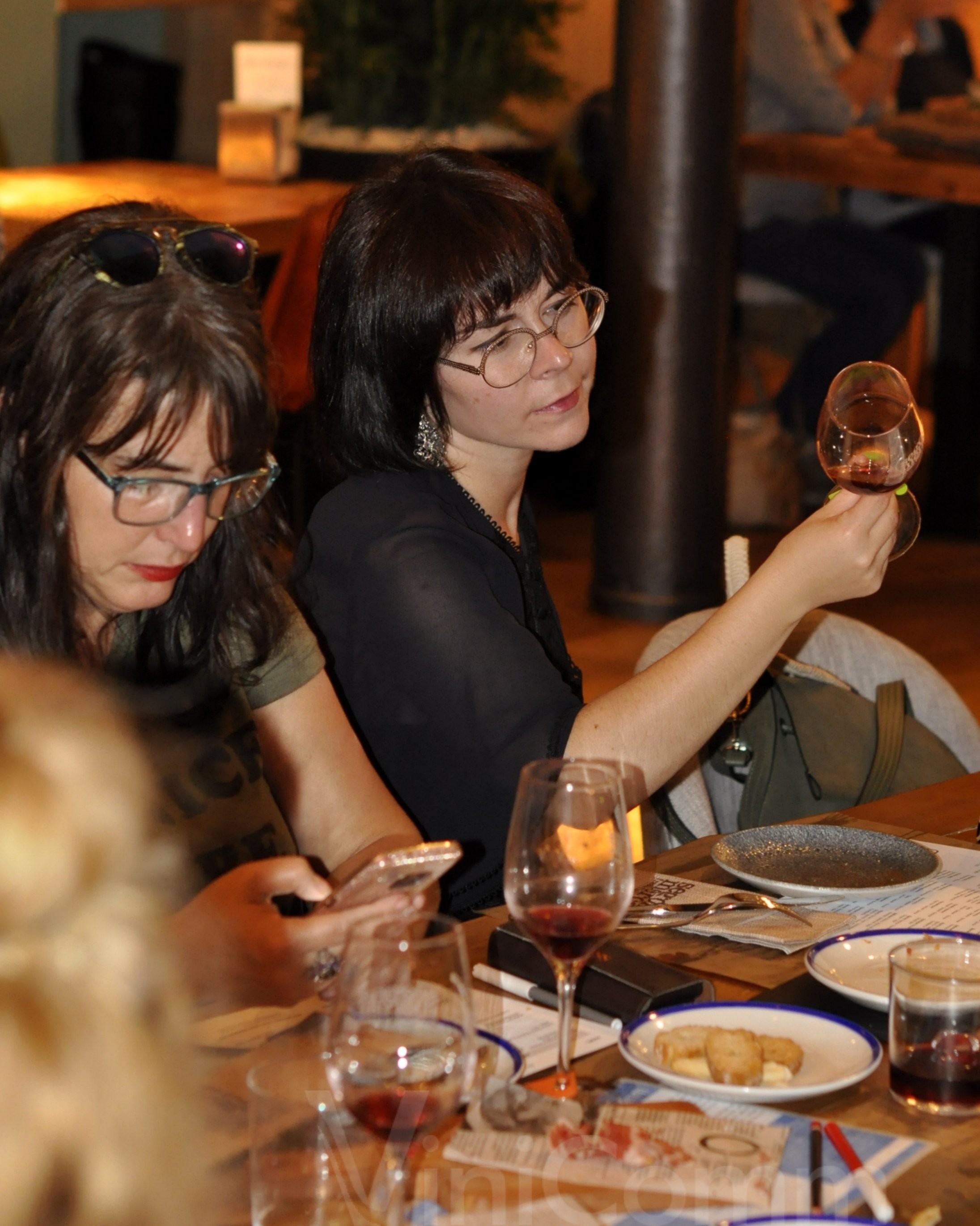 ✅  Cannonau di Sardegna DOC by a family winery Audarya has become wine of the evening with 7 voted out of 14! 👏👏👏🍷🍷🍷
No wonder, it is called the king of Sardinian winemaking! Cannonau a.k.a. Grenache is a noble and loved, powerful yet elegant variety. 
 It is claimed that its homeland is a picturesque Sardinia island and some recent researches actually confirm that it was spread from Sardinia to Aragon and not the other way around.
Cannonau is also associated with longevity of Sardinians who keep minds sharp even in their 90s. Maybe, because Cannonau seems to have the highest levels of polyphenol antioxidants of any wine?
Whatever it is, you will definitely enjoy its intense character!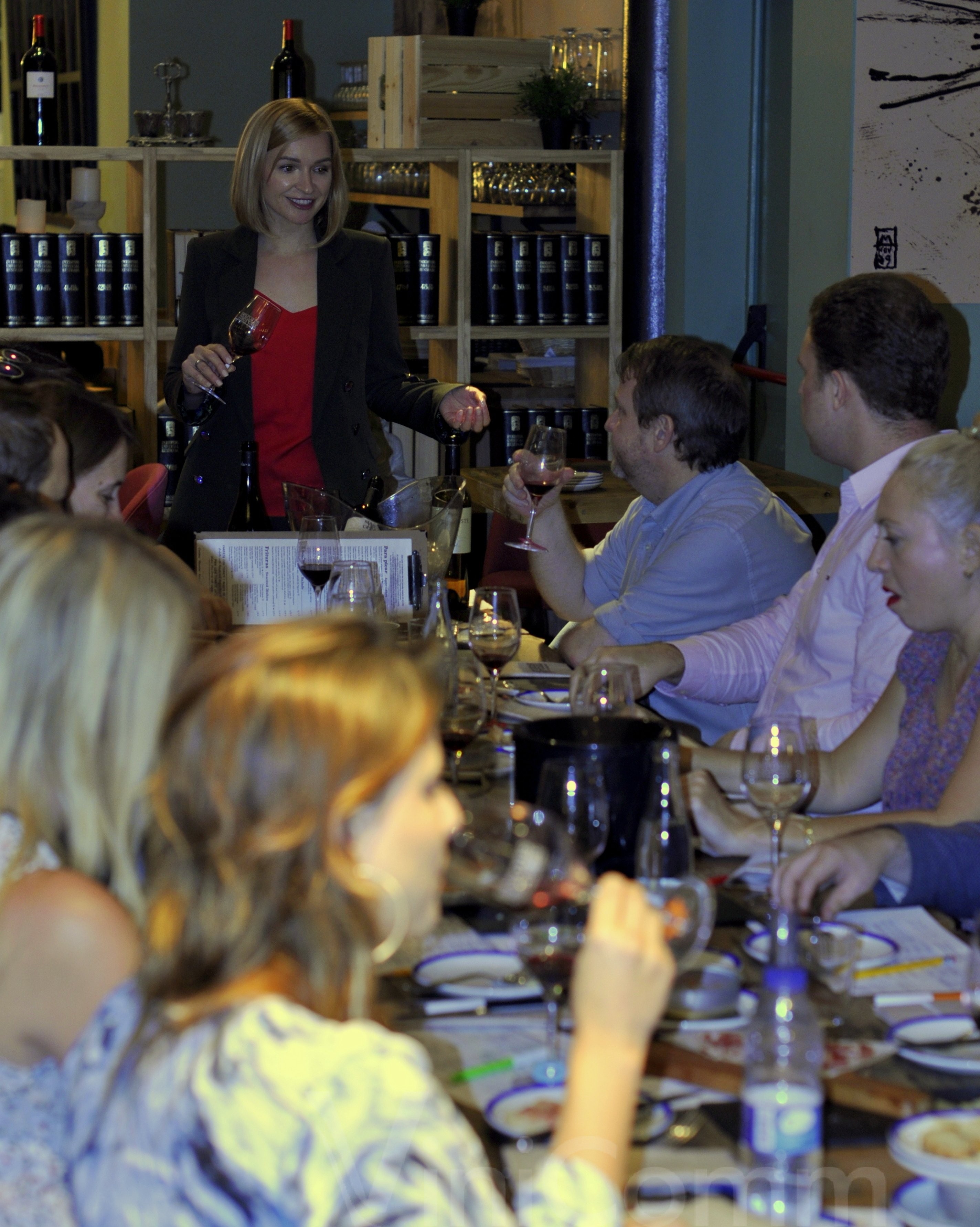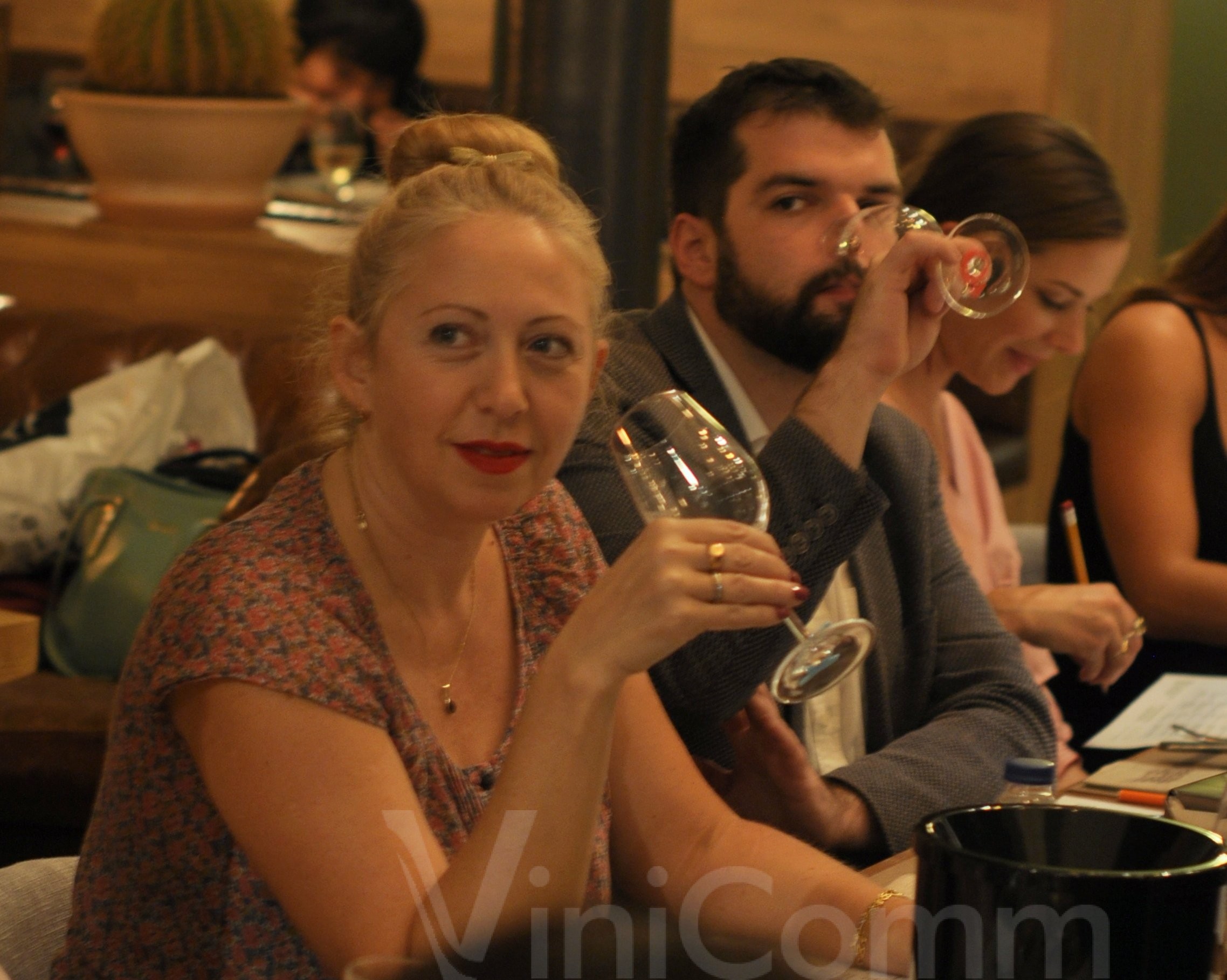 ✅  Second place was taken by Sicily with Mandragola Frappato 100% 2014 by Paolo Cali. This family of wine makers owns 15ha of organic vineyards in Contrada Salme and uses traditional cultivating techniques like hoeing, hand pruning and harvest.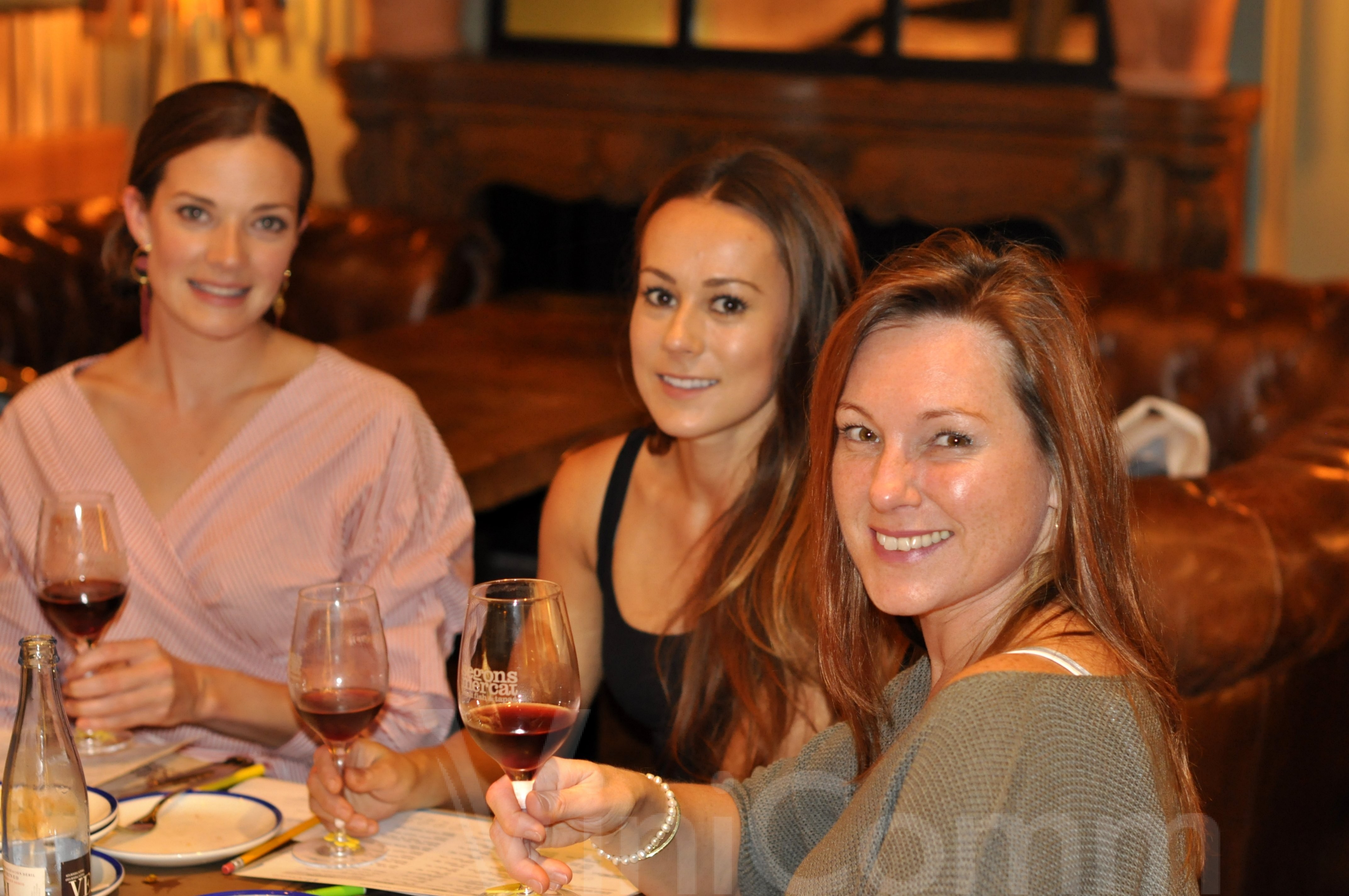 ✅  Even so, Listan Blanco by Bodegas Tajinaste from Tenerife has won some winelovers hearts!