Highly anticipated in Barcelona, our Blind Tasting Challenge consisted of international wines  from 4 different countries and grapes!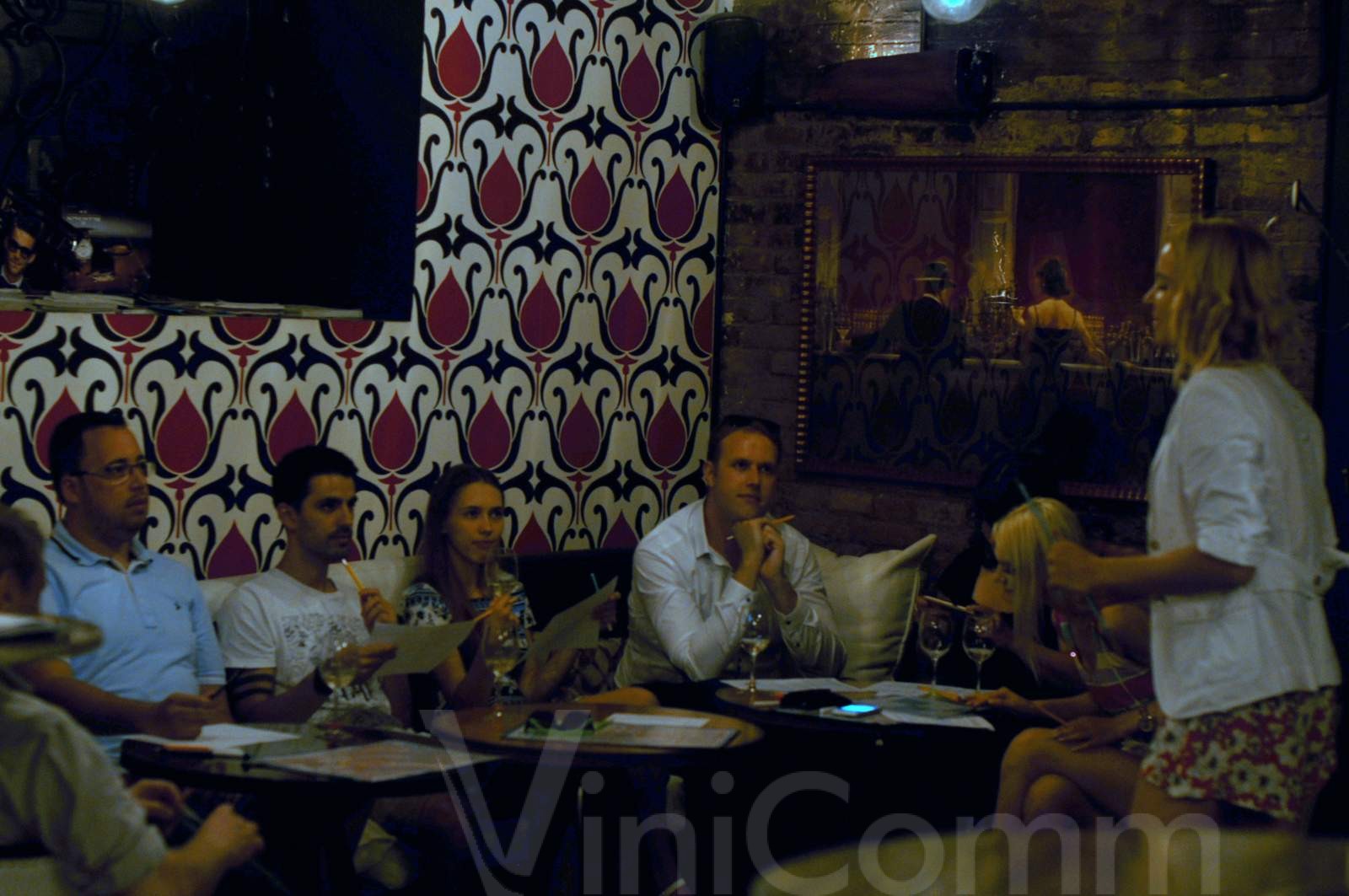 We are proud of our #winelovers who identified correctly the following wines:
✅  wine #1: Vinho Verde Dócil 2016. Absolutely adorable middle+ range 100% Loureiro. Mineral and floral notes really refreshed everybody that hot evening.
✅  wine #2: Riesling trocken 2015 from Keller. Very pleasant and balanced, absolutely everybody liked it!
✅  wine #3: Rare gem and discovery of the tasting – 100% Grignolino di Asti by Alemat. For all the participants it was the first time they tried this variety and the majority instantly fell in love with its jammy red fruits, fresh acidity and soft tannins.
✅  wine #4: Classy, complex and rich Priotat Destí 2014 by Merum Priorati. Grenache based blend of €20+ price range. Overall, the star of the evening identified by the majority.