This time we  BLIND tasted 2 wines made of international grape varieties vs another 2  made of local varieties from different countries of the Old World!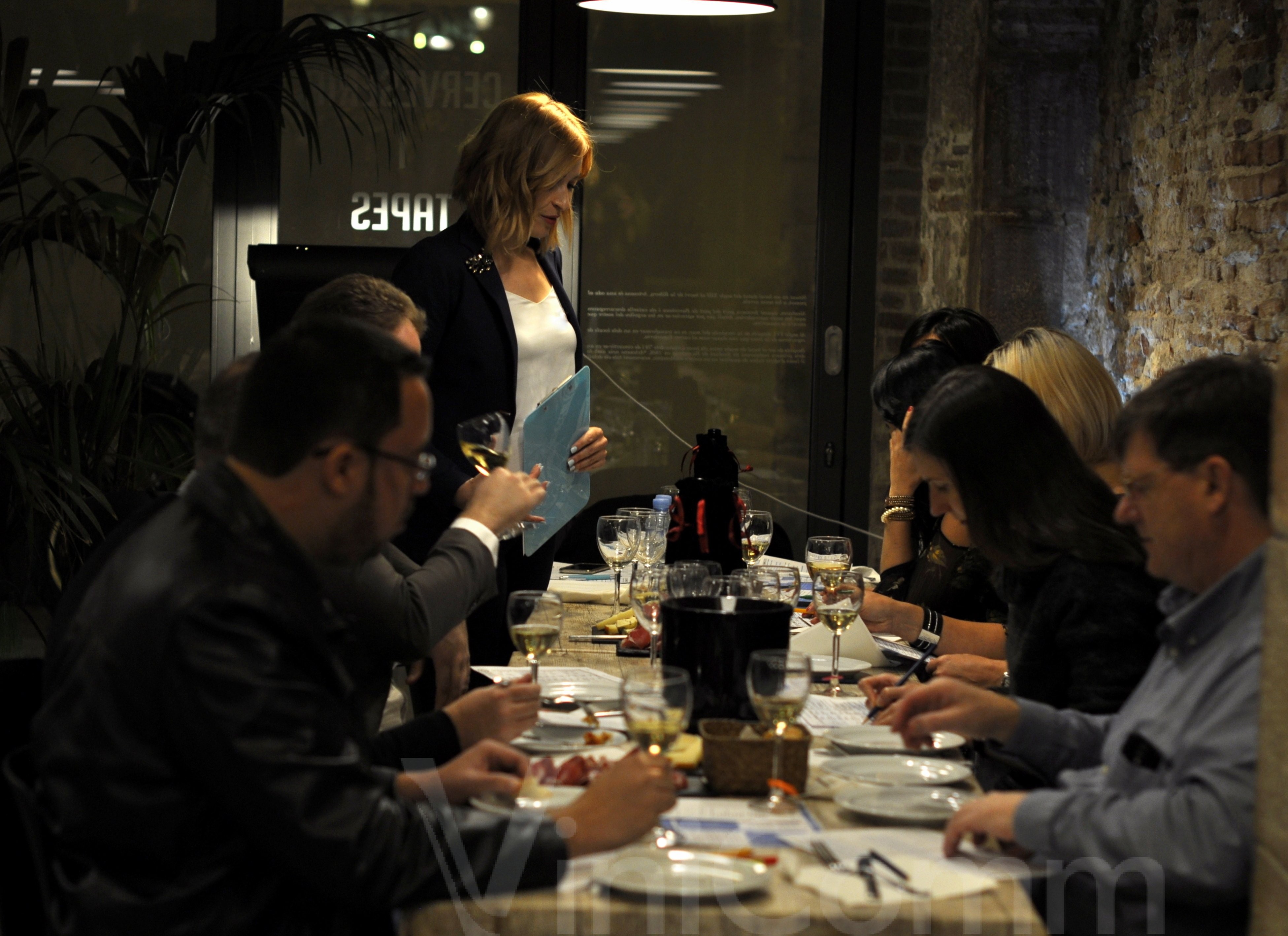 Looks like international varieties have won: Sauvignon Blanc from South-Western France and Syrah/Tempranillo blend from DO Manchuela conquered more winelovers hearts than Sardinian Nuragus and Croatina from Piemonte.
But it is always an amazing experience to try new different and local varieties for the first time!