Master-class of the Italian cuisine was highlighted with wines provided by ViniComm for each dish.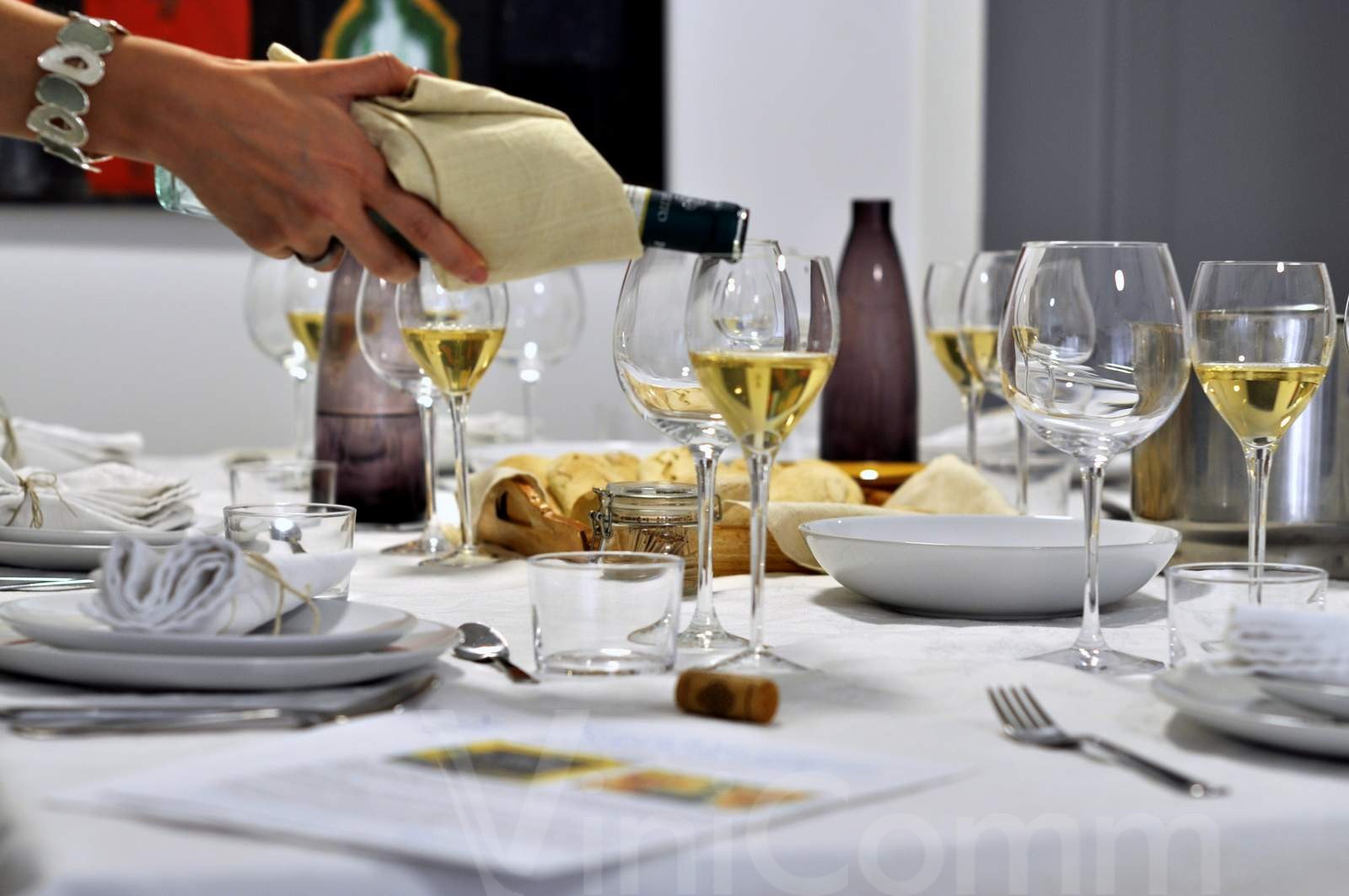 📌  Insalata di Pasta and  Vernaccia di San Gimignano DOCG 2016 by Palagetto
Bright lemon colour, fresh flowers of fruit trees, sweet citrus on the nose, very balanced acidity, medium body and nice structure on the palate, pleasant finish. Pairing: perfect aperitif, also goes well with light pasta dishes, like in our case insalata di pasta with herbs.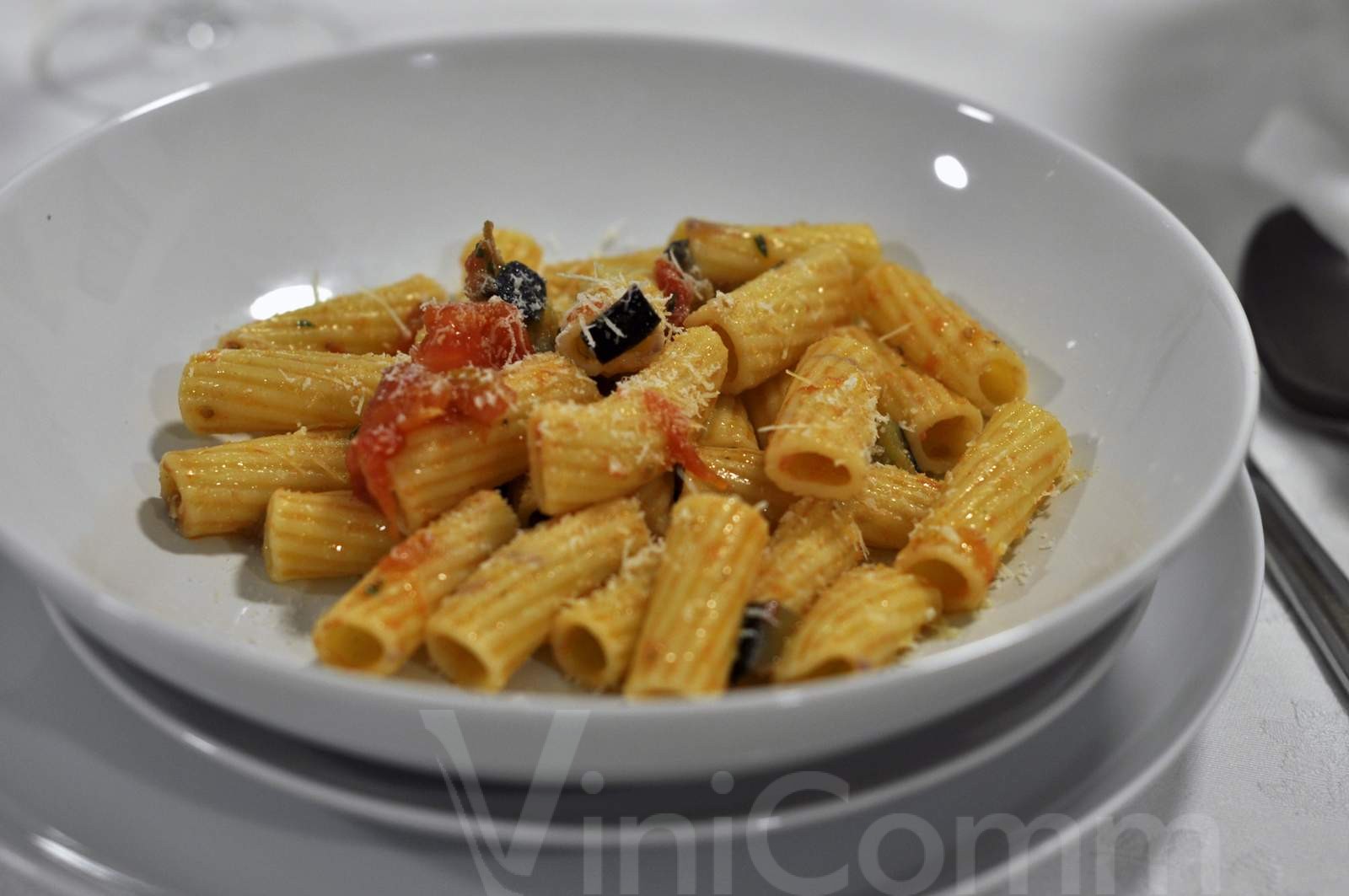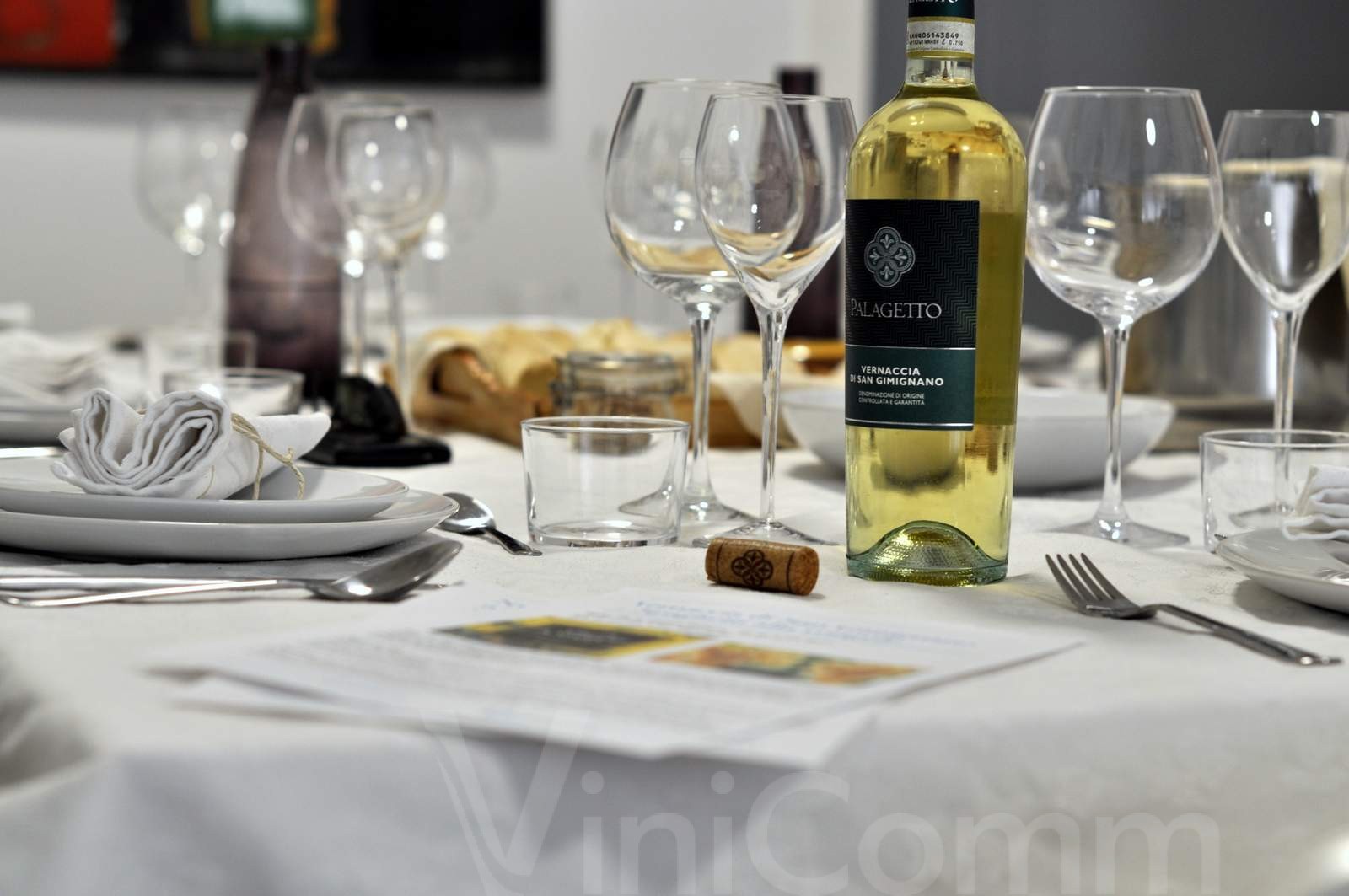 📌  Pasta alla vongolle and Tenute Niccolai Reserva, Vernaccia di San Gimignano DOCG 2011 by Palagetto
Intense lemon gold colour, tropical fruits, honey, peach, hint of herbs in the nose. In the mouth opens up in a complex taste of grapefruit, almonds, lychee, refreshing acidity and long persistent finish. Pairing: the personality and freshness of this wine along with the tropical fruits presented make it the ideal pairing for seafood dishes. Spaghetti alla vongole is a dish of complex and intense flavours, so this wine with a lot of body, volume and acidity very well integrated will not fade, but enrich the taste of food.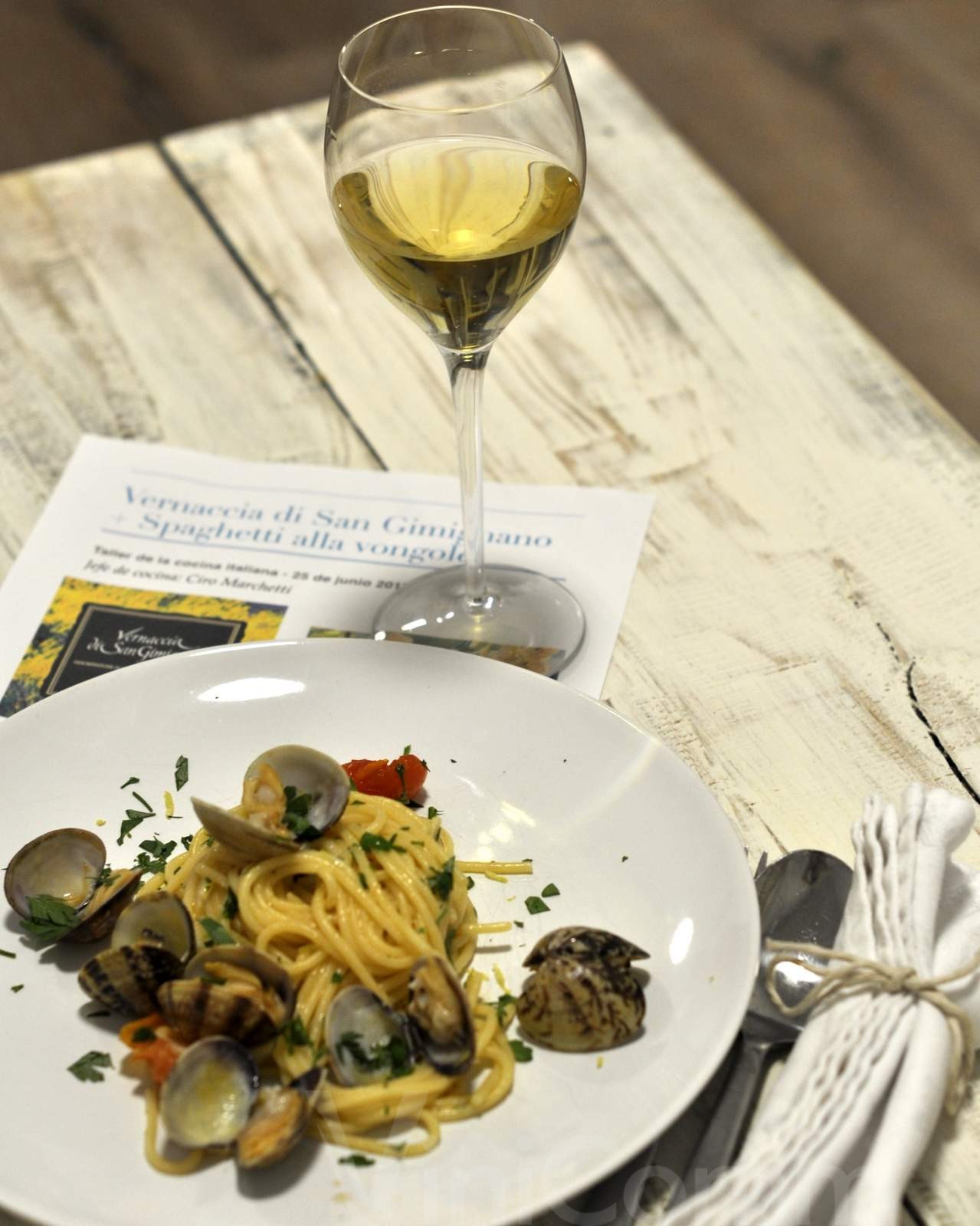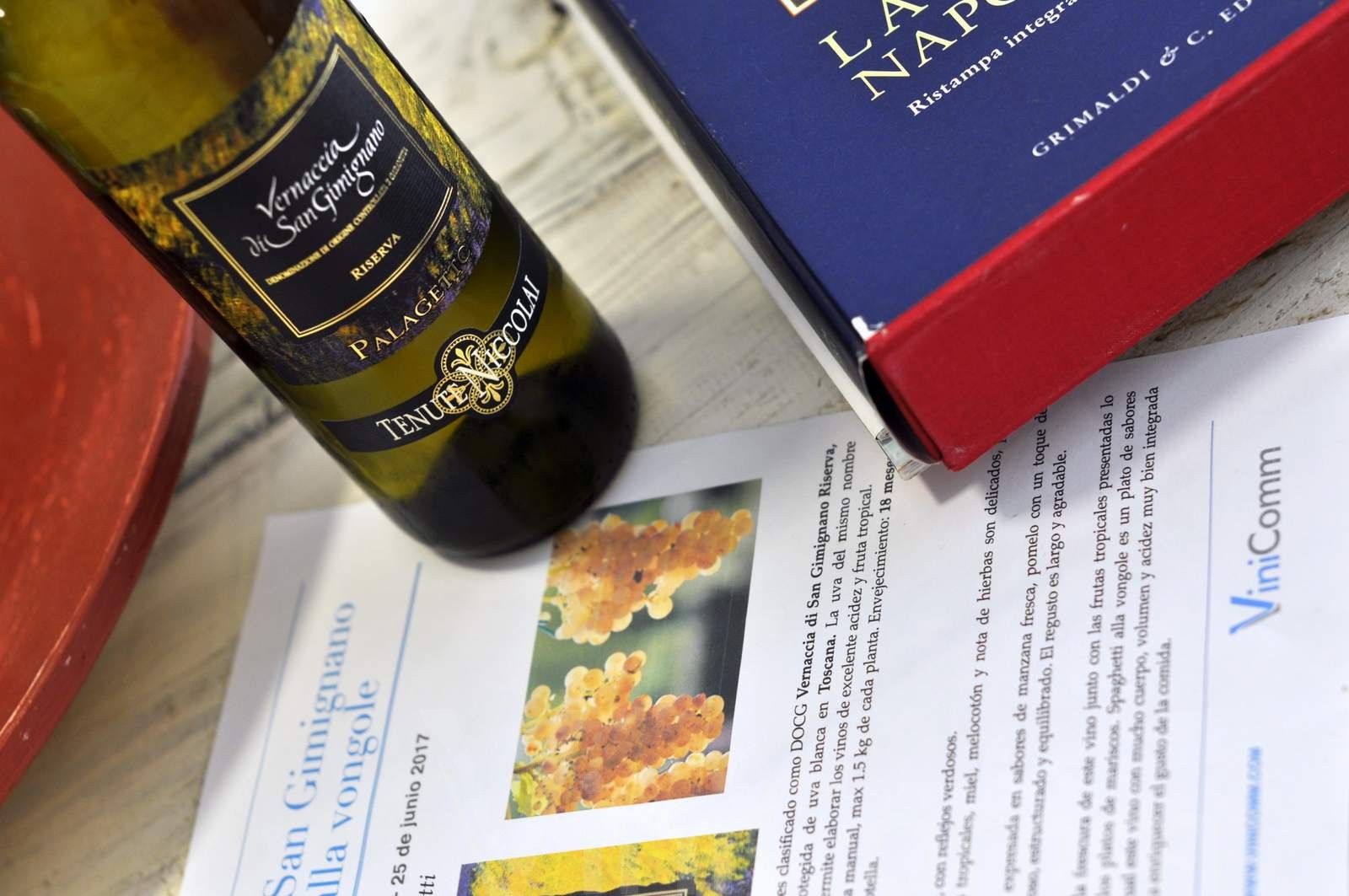 📌  Gnocchi alla sorrentina and 100% Negroamaro from Puglia by Cardirola
Intense ruby colour, ripe cherries and jam on the nose, some spices with earthy aromas. Well balanced, with soft and velvety tannin, with the long sweet finish. Pairing: a rustic style of this wine balances perfectly the delicate structure of gnocchi and mozzarella. Ripe red fruits combine well with red sauce and parmesan.