Best sweet wines paired with exquisite desserts – that is the combination our participants were looking for!
Madeira, Portwine and Jerez in one sweet tasting that included desserts from the Pastry Chef was a unique opportunity on one of the summer evening in Barcelona.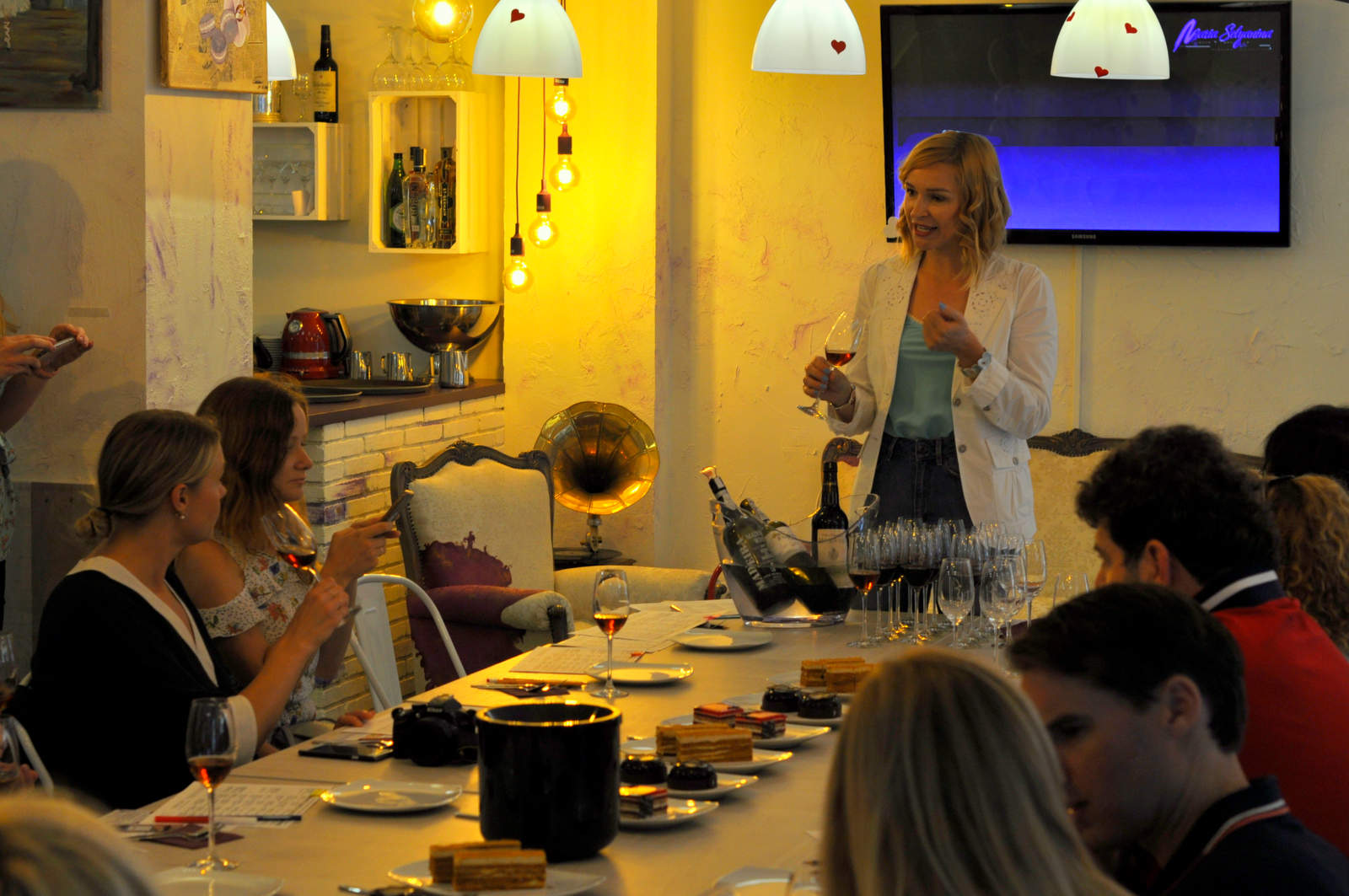 Madeira semi-sweet wine 5 years old was the winner of the degustation for its balance and complexity. Glossy amber color, sweet spices and raisins aromas in the nose. In the mouth, vanilla notes with a slight touch of lemon skin developing to a dominant caramel/sugarcane flavour. Pleasant and round wine that pairs perfectly with honey cake or honey bread.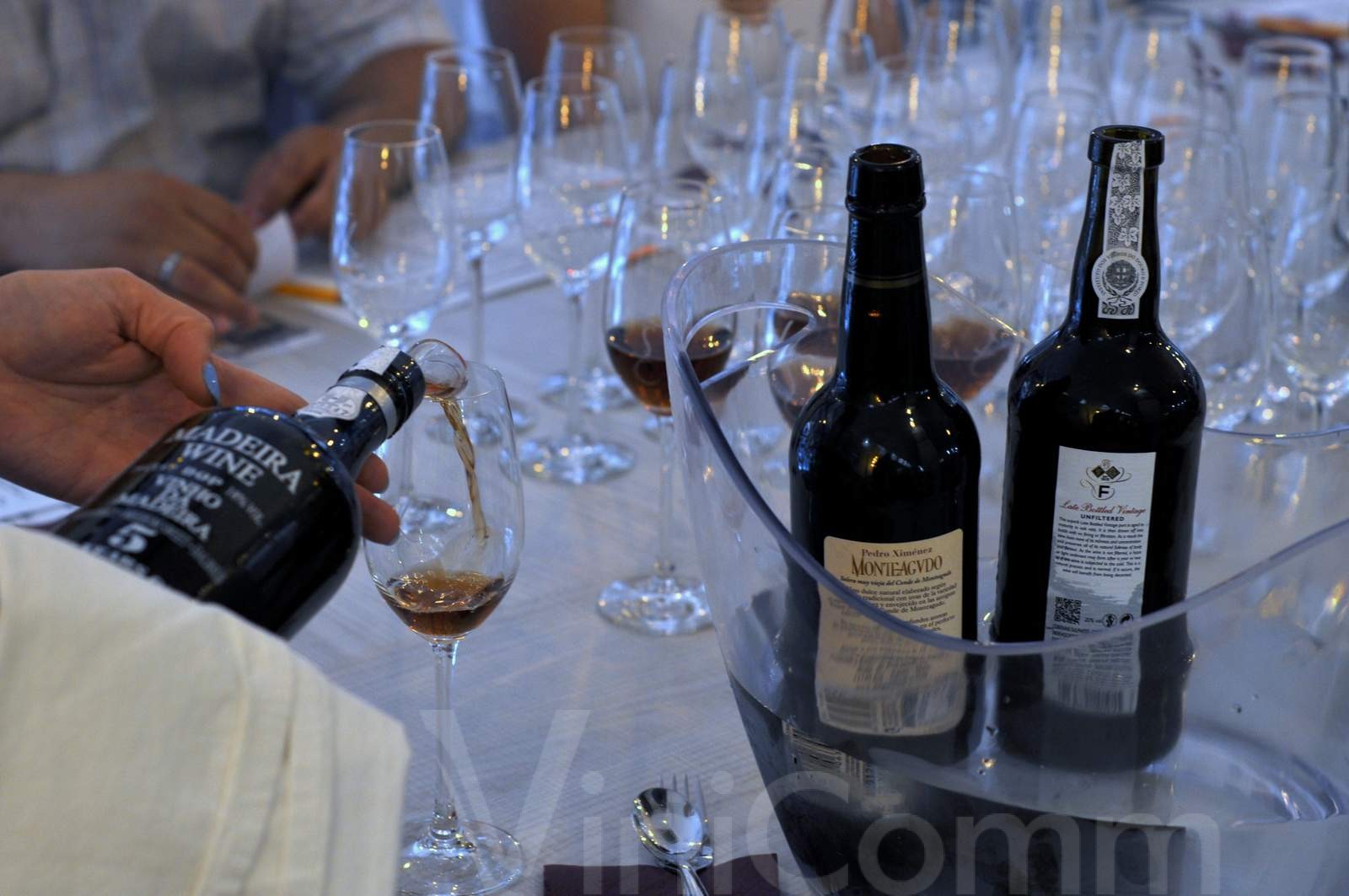 Some participants, however, have chosen Pedro Jiminez Monteagudo by Delgado Zuleta that  was aged 12-14 years through the process of "Soleras and Criaderas" in American oak casks. Complex sweet sherry aromas, some coconut and coffee on the palate in combination with balanced acidity were highly appreciated.